When we founded Benefit Performance Associates in the late 1990s, the concept was to help businesses develop effective employee benefit programs that would help manage the ever-increasing cost of health care, as well as develop strategies to help promote a healthy workplace. We envisioned integrating a whole-person approach to health with financial stability, with that effort coordinated in the best interest of the plan members to optimize their personal and organizational productivity.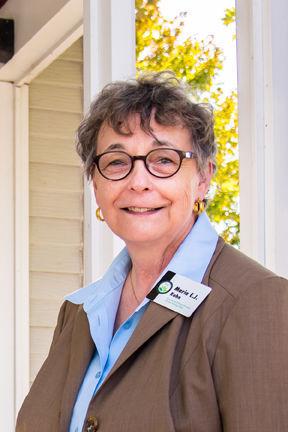 BPA's analysis of health care claims data indicated that 20 percent of the benefit population frequently utilize 80 percent of the health care dollars. With that in mind, we designed a health care intervention to address the needs of the highest health care utilizers in any benefit plan; and in 2001 we unveiled our flagship health-risk management program — the Integrated Health Advocacy Program® (IHAP®) — at Sherman Hospital in Elgin, Illinois. In the 16 years since, IHAP has expanded throughout the Midwest and is utilized by a diverse array of hospitals and businesses.
Over the years, BPA has demonstrated expertise in delivering a chronic disease risk-management program for the multiply chronically ill that improves these individuals' well-being and quality of life. Participants in IHAP are dealing with complex, chronic conditions such as depression, heart disease, diabetes, obesity, anxiety and various forms of arthritis, just to mention a few.
Any set of these conditions can create a perfect storm that overwhelms a person's ability to cope with or manage his or her health care concerns. When people are dealing with these complex conditions, they may find themselves making multiple decisions with many different health care providers; and there is no common pathway when dealing with their various providers.
The IHAP approach is a solution with a uniquely trained, multi-disciplinary group of three health care professions who partner with the participant and help manage the communication between a patient's primary care provider and multiple specialists. IHAP empowers participants to become active leaders in their personal health journeys.
The proof of IHAP's success is a reduction in health care costs, sustained outcomes that increase productivity, and an annual return on investment averaging 1.5 to 3.4. Additionally, beyond the financial savings to the benefit plan, participants experience increased self-efficacy, better physical and psychological health, and develop the confidence to navigate the health care system.