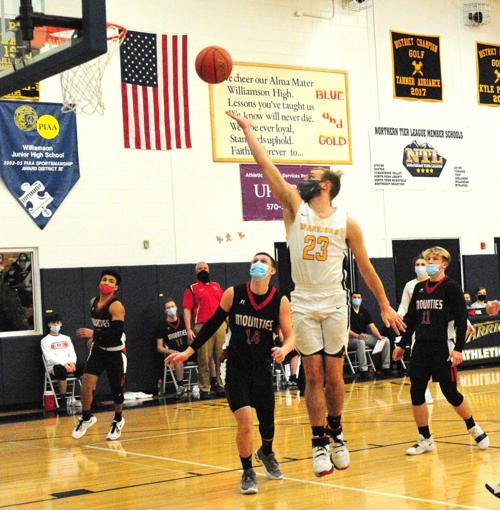 As featured on
An offensive explosion by the North Penn-Liberty basketball team (6-0) led to yet another wi…
An offensive explosion by the North Penn-Liberty basketball team (6-0) led to yet another wi…
To view our latest e-Edition click the image on the left.
Humidity:

100%

Cloud Coverage:

80%

Wind:

3 mph

UV Index:

4 Moderate

Sunrise:

06:00:33 AM

Sunset:

08:29:45 PM
Today
Thunderstorms likely. A few storms may be severe. High 73F. Winds SSW at 10 to 15 mph. Chance of rain 100%.
Tonight
Partly to mostly cloudy skies with scattered thunderstorms during the evening. Low 62F. Winds WNW at 5 to 10 mph. Chance of rain 60%.
Tomorrow
A shower or two around the area in the morning, then partly cloudy in the afternoon. High 67F. Winds NNW at 10 to 20 mph. Chance of rain 30%.