Ty Morral competes in tournament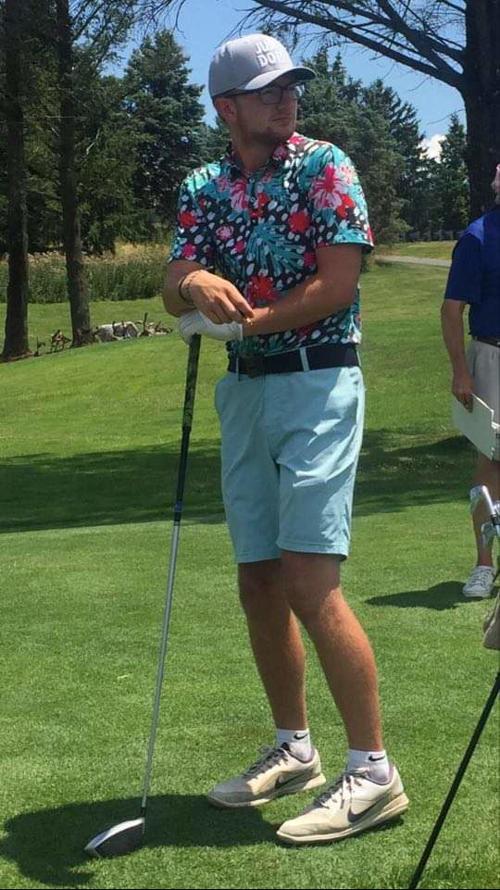 As featured on
Ty Morral, recent graduate and standout golf player for the Wellsboro High School, got the o…
To view our latest e-Edition click the image on the left.
Humidity:

70%

Cloud Coverage:

61%

Wind:

3 mph

UV Index:

2 Low

Sunrise:

07:27:06 AM

Sunset:

05:15:48 PM
Today
Partly cloudy skies during the morning hours will become overcast in the afternoon. High 34F. Winds light and variable.
Tonight
Cloudy. Snow likely after midnight. Low 24F. Winds ESE at 5 to 10 mph. Chance of snow 80%. Snow accumulations less than one inch.
Tomorrow
Snow during the morning will transition to snow showers during the afternoon. Some sleet may mix in. High 32F. Winds SSE at 10 to 15 mph. Chance of snow 80%. 1 to 3 inches of snow expected.